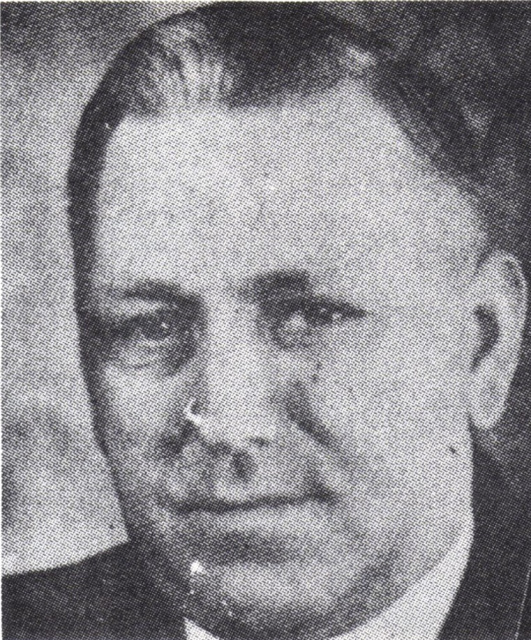 Bishop Glen Beecher Rowe
Pentecostal Assemblies of the World
G.B. Rowe was born in Noble County, Indiana in 1890. He was saved in 1914 and soon after founded churches in Ligonier and South Bend, Indiana. In 1920, Rowe would plant and pastor one of the most powerful and influential Pentecostal churches in the United States.
Midway Gospel Tabernacle, in Mishawaka, Indiana continues today espousing the virtues of its founder. G.T. Haywood tutored Rowe and their relationship lasted until Haywood's death, even though Rowe would eventually leave the Pentecostal Assemblies of the World. He is noted as being the founder of the "Adam Doctrine".
He was selected as one of the first five original Bishops of the P.A.W. He also labored as an evangelist, scholar, singer and writer. He was married to Verbia Rowe and the father of six children. He died in 1963, but not before touching the lives of many ministers who would become pastors, including his two sons who would assume their father's pulpit as co-pastors.