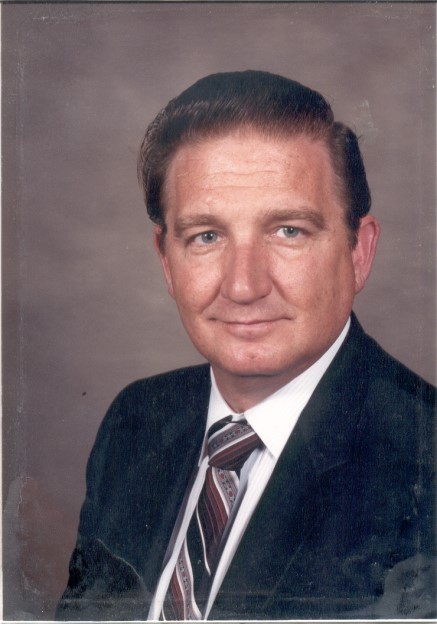 Rev. Tom Johnson
Apostolic Ministers Fellowship
1935 ~ Present
Reverend Tom Johnson was born on February 6, 1935 in Sprigg, West Virginia. On June 20, 1955 He married Rosa Mae Norman. Three children were born to this union. In 1960 Brother and sister Johnson were baptized in Jesus' name and received the Holy Ghost in Richmond, Indiana. Their pastor was the late Irvin L. Baxter Sr.
In 1962 Brother Johnson accepted his call to preach the Apostolic message. He received his ministerial training under the tutledge of Brother Baxter. In 1963 He felt a burden to go to Connersville, Indiana, and there He started Bethel Apostolic Church..
Elder Tom Johnson's ministry has left a profound impact on the lives of many, many people. He has a unique style of preaching. He possesses a strong determination to stand for the truth. He is an intimidating force against the power of sin. He has been a spiritual leader to young ministers, and a true friend to both pastor's and evangelists. Elder Johnson was ordained in the United Pentecostal Church International. He has also served on the General Board of Elders of the Apostolic Ministers Fellowship. He has preached numerous conferences, anniversary's, and camp-meetings throughout North America. Elder Johnson is truly, a man of God, and a great inspiration to those who know him. Audio and Video recordings of Elder Tom Johnson are available in the audio/video library of the Apostolic Archives International.