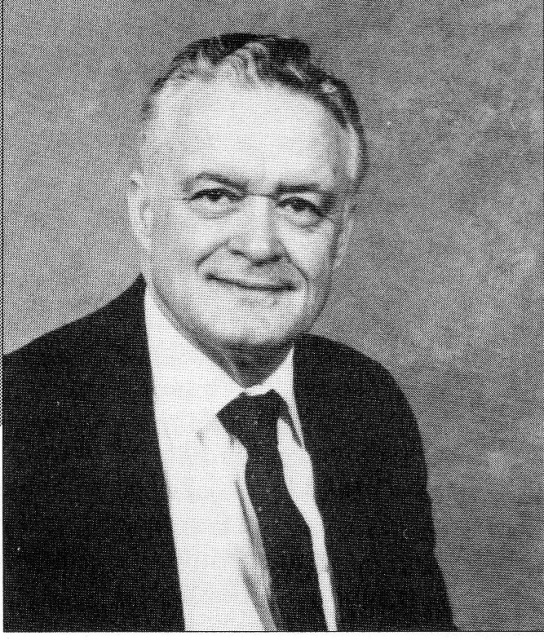 Rev. Charles R. Grisham
United Pentecostal Church International
1948 ~ Israel was born. Babe Ruth died. Political conventions were televised the first time. Kentucky was basketball's reigning champs under legendary coach, Adolph Rupp. Preachers talked a lot about sin, hell and Heaven. days were longer, quiet evenings were enjoyed on the porch in conversation. families were close and neighbors were like family. Jobs were valued and money was tight. Divorce, like cancer was only a rarely whispered word. Society had glue and people stuck together. The sound od crickets, frogs and June bugs filled the night air because, rappers and DVD's were decades later. Early to bed, cause folks worked hard, with their hands.
Charles and Frances, two teenagers in love. Tulsa is a city with a natural beauty, divided by the Arkansas River. He was from the west side, she the east side. Such different backgrounds, and each enjoyed a cadre of colorful characters. Uncles and aunts ~ How can we forget Uncle Clifford, who loaned Dad his car for dates, and the legendary Uncle Sam, the greatest worship leader at the First Apostolic Church. Grandpa Black, Frances' maternal grandfather, owened a thriving business on the more prosperous east side. He sized up the thein, wavy haired 17 year old youngster, who had stolen the heart of Velma's eldest daughter.
Soon after the marriage, Charles spent lonely nights away from his sweetheart, working on the pipeline as an apprentice to his father, as a heavy equipment operator. Frances could expect to receive a lovely poem in the mail, crafted in a drafty boarding house, somewhere here in Kansas.
Charles russell Grisham worked hard at various jobs. The Tulsa World newspaper. later, he worked as a draftsman/design engineer, after night school, eventually owning his own business, C.R. Grisham & Associates.
Frances, would receive her personal Pentecost. She recalls, the 19 year old Nona Freeman preachingat the Rock church on Nogales Avenue in West Tulsa.
Surrendering his life to the call of ministry, there was "no task too big or small" for young Charles. he wanted to serve ~ and that he did. Scores of ministers and wives recall the young man in these formative years..."Brother Charles" with "sister Frances" at his side.
Tulsa was a hub o spiritual activity, with missions at the heart of this great church. Terry Lynn, their first-born arrived weeks before their first anniversary.
After early struggles they found the rhythm of life ~ building a family and serving the Lord. Five children ~ ten together. After Terri, came Daren Shane. They always concentrated on the things that mattered most...relationships. They took the high road. Always caring and forgiving. Though not perfect, they made us believe others were. Their love for people was passed to their children. People mattered more than position or status.
Charles and Frances Grisham are loved around the world. As the founder and editor of the Apostolic Writer's Digest, Brother Grisham has granted scores of fledgling writers the joy of being published the first time. This publication is sent each moth as a gift to missionaries in approximately 100 countries.
They served as "foreign" missionaries to North Dakota. The finest saints on earth enjoyed their leadership at Detroit's historic Schoolcraft Church ~ for 33 years. This gracious flock shared their gifted shepherd with the world.
Charles and Frances Grisham have written their legacy on our hearts. The final chapter is not yet written. many today preach a prosperity based message and life of grandiose dreams. Charles has preached a blue coller gospel of endurance and faithfulness, setting a high standard of excellence.