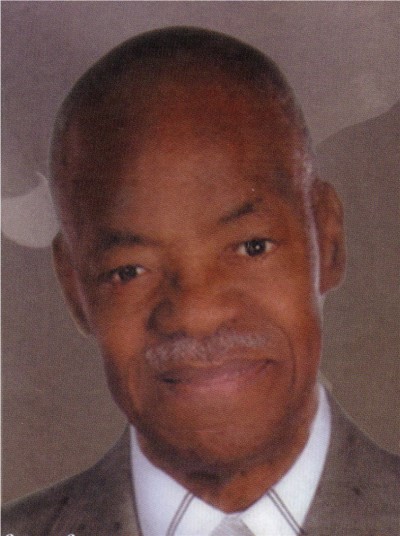 Bishop William Charles Abney Jr.
Pentecostal Assemblies of the World
1927 ~ 2007
Bishop William C. Abney was born September 9, 1927, in Detroit, Michigan to Mr. and Mrs. William Charles Abney Sr. William graduated frm Northern High School after returning home from serving a tour of duty in the United States Armed Forces. He also graduated from the Detroit Barber College in 1946, and soon after opened his first business as a successful tonsoriallist (Barber).
He received his call to the ministry in 1950, and later attended the Detroit Bible Institute. William obtained an Associate Degree from Bethel Practical School of Theology, and was ordained by the Pentecostal Assemblies of the World, (PAW) in 1960. He received as Honorary Doctorate Degree from Aenon Bible College in August, 1984.
Bishop Abney served faithfully in the service of the Master from his youth. Saved as a teenager, he was a great inspirational leader both to the young and the old. He was director of the church choir and youth auxiliary at the Bethel Apostolic Church in Detroit under the pastorate of the late Dr. Benjamin J. Goode, where he grew up. Bishop Abney was also a renown gospel singer with some recording experience to his credit.
Bishop Abney was elected pastor of the Bethel Pentecostal Church in Grand Rapids, Michigan, in June 1961. He served as a great humanitarian as well as a spiritual leader to the Grand Rapids area. Bishop Abney married the former Lorraine Elaine Ross in 1948. To this union was born four children. After serving the PAW as a District Elder, he was elevated to office of Suffragan Bishop.
Tuesday morning, January 23, 2007, was his coronation day in glory as he looked upon the face of Christ. His memory will forever be cherished by all who loved him. The story continues, the legacy never ends!